I am sure most of you had heard a alot about The Cities Collection, for some of you who are not aware, The Cities - Tokyo is no longer available :(
Please grab the limited edition babies before they are all GONE!

We will be updating on our price lists and we are planning to bring in more offers and discounts in the future! For some of you who I have replied their emails late, I AM SO SO SORRY :(
To avoid this to happen again in the future, your mail would be replied by my partner, Swan and no more waiting for replies, hooray!

The Brush Guard has also bring in something new! Please stay tune for our updates!

We will also be adding the paypal feature in the coming year and we hope to serve you even better.

Lastly, we would like to wish all of you a blessed Happy New Year, with good health, laughter, glowing beauty and thicker purse with more money to spend for the coming year 2012!! Enjoy the parties!!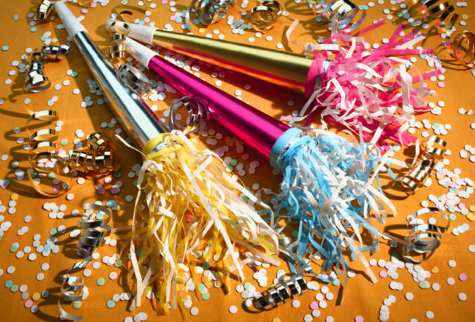 Signing off with love,
Clara.